Adakah anda Future Farmer Malaysia?
KLIK SINI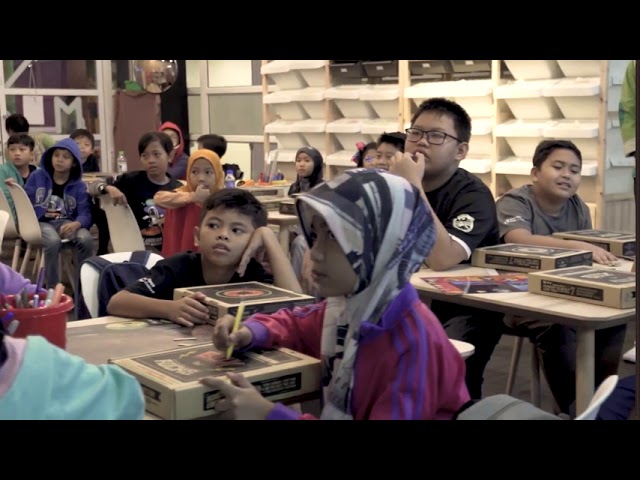 WE ARE GENERASI MARIKH ACADEMY
Watch Video!
Read Now
featured article on
LEARN MORE
CELEBRATING
IN COLLABORATION WITH
LEARN MORE!
Welcome to Generasi Marikh Academy
We are passionate about youth development and personal growth. We craft kick-ass content and deliver it to you via inspirational training programmes, amazing merchandises, awesome digital stories and epic events.
Each of our offering is created with you in mind and has the sole purpose of guiding and encouraging you towards your full potential.
Hand-picked from the Aeronautic industry, our facilitators are talented men and women, chosen for their wealth of experience and knowledge to share with our young cadets.
Every camp is designed and constructed based on each facilitators experience and skills to ensure the learning experience is unique and fun!
As important role-models, they provide cadets inspiration to pursue their dreams and motivation to be their best.